WHat do i need to know about travel right now?
Feeling overwhelmed by the details? Mon Voyage can help you de-stress.
moscow cultural favorites
Historical & art treasures that never leave Russia--plus music, ballet, and ice hockey.
summertime star parties at yosemite
National parks are perfect for viewing the night sky, sans light pollution.
private barge charters in europe
A private adventure for friends and family, casual indulgence like no other.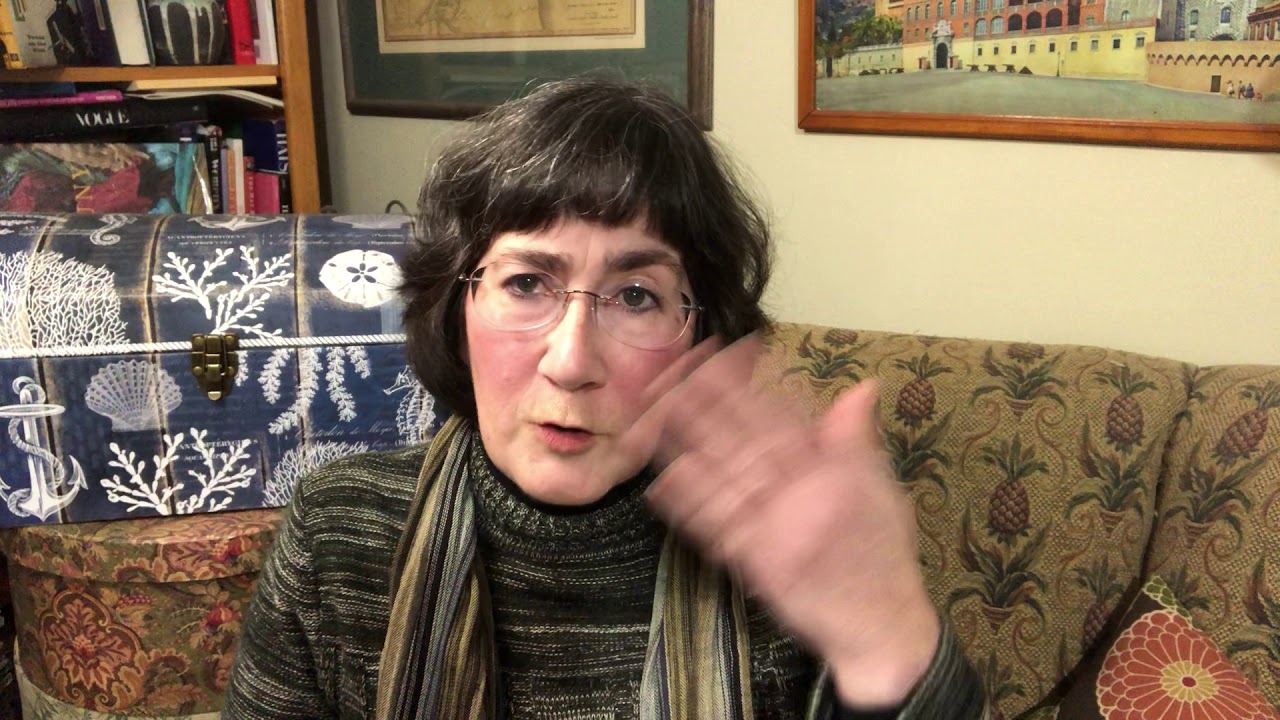 Global Entry saves time upon return from international travel--and includes TSA Pre√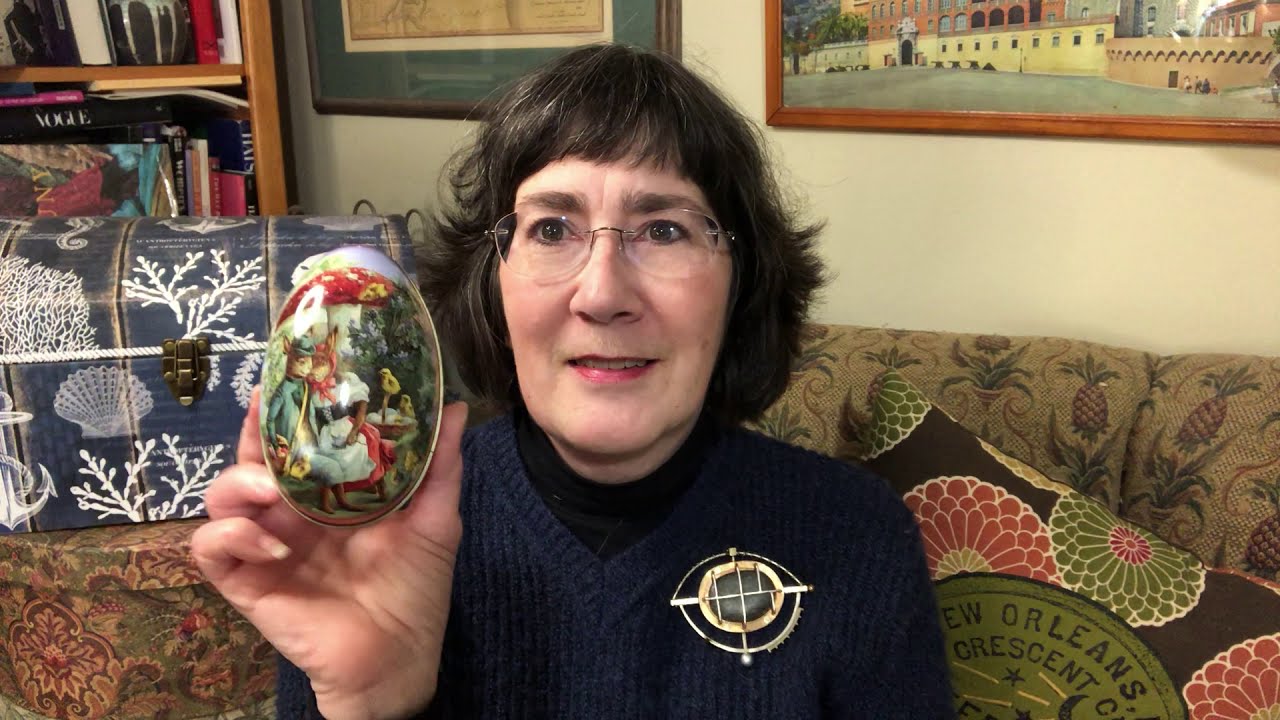 vienna cultural favorites
From the Hapsburgs to the Wiener Werkstatt...from Mozart classics to avant-garde opera, Vienna has it all.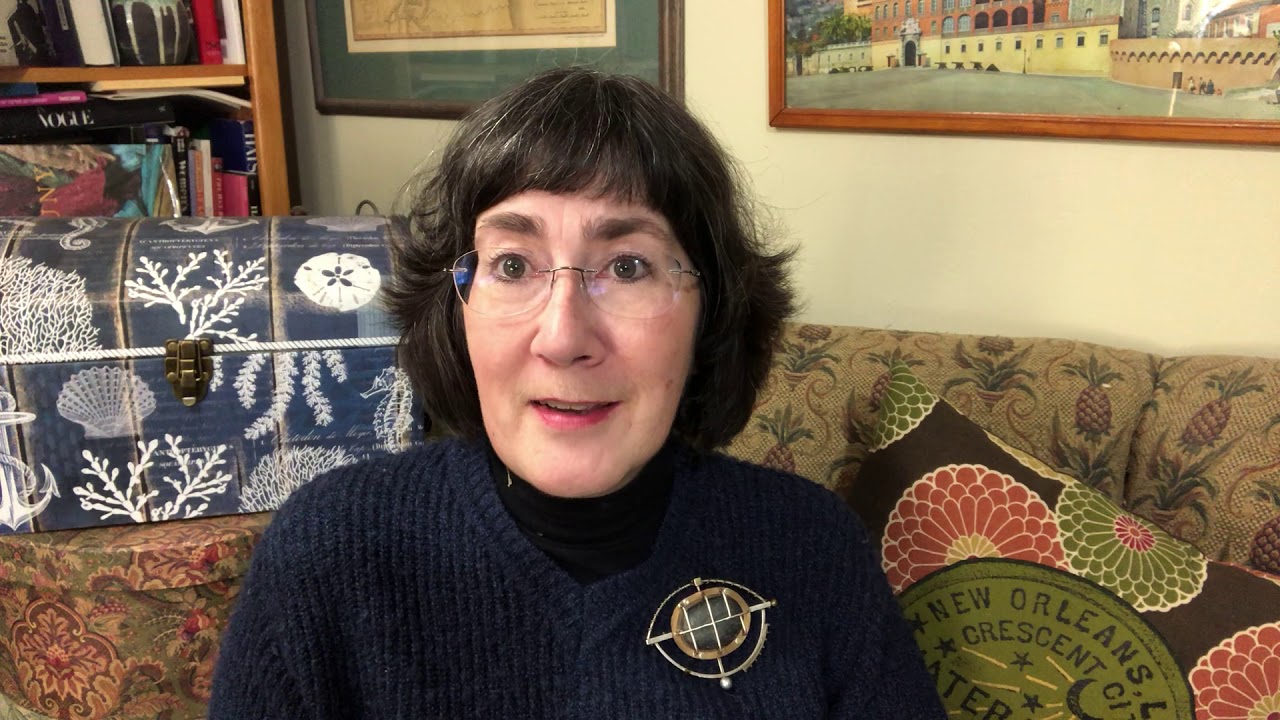 i know what it means to miss new orleans
I love sharing my hometown with everyone. Come with me in December 2021!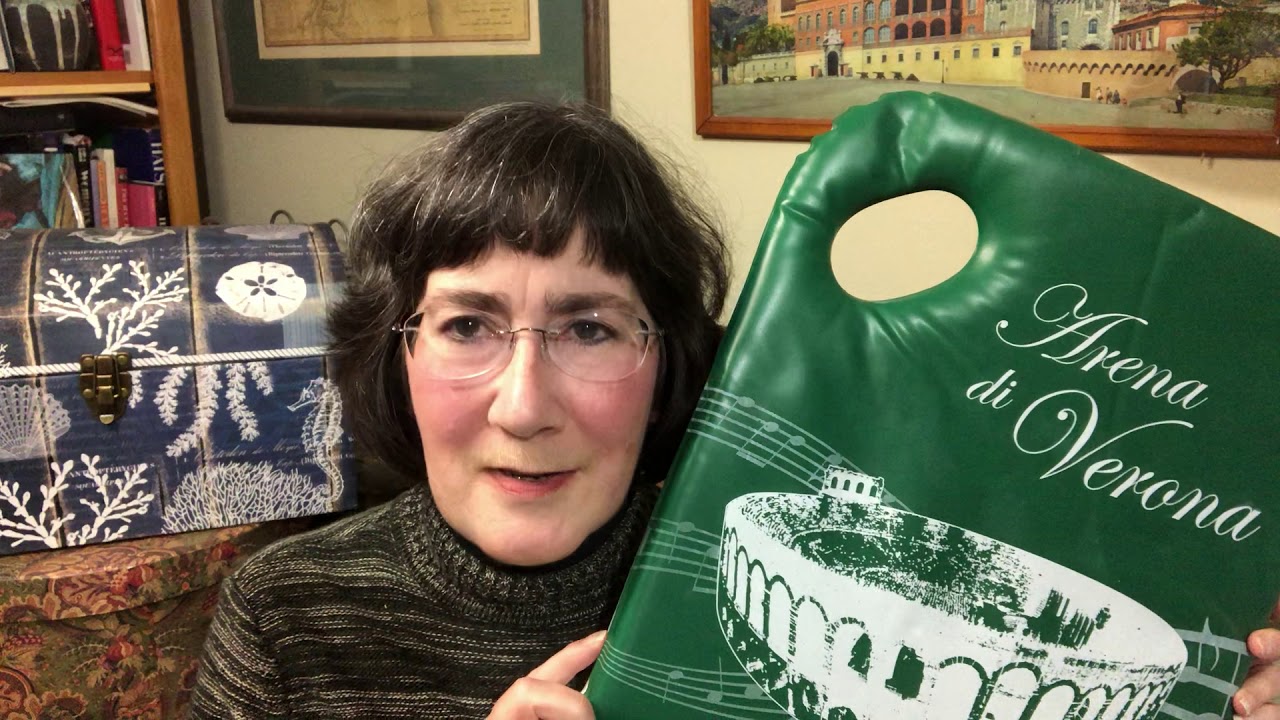 opera in an ancient roman arena
Tips for making the most of a bucket-list music expereince at the Verona Opera Festival